Our brands
We have a wide range of both connected and hybrid watches that we develop for the Festina Group.
Our teams
We have small teams, consisting of QA, Design, Firmware, Hardware, App development, Cloud, Customer Success and management team working cross-discipline, where everyone's contribution is a team effort.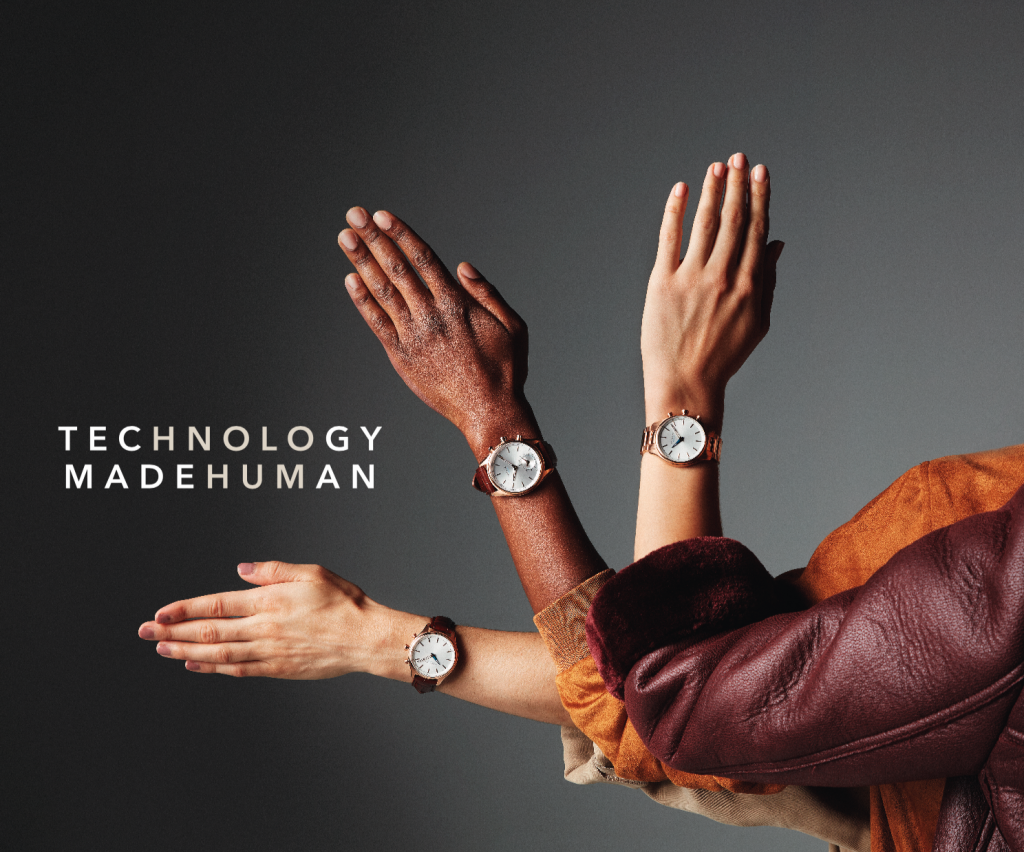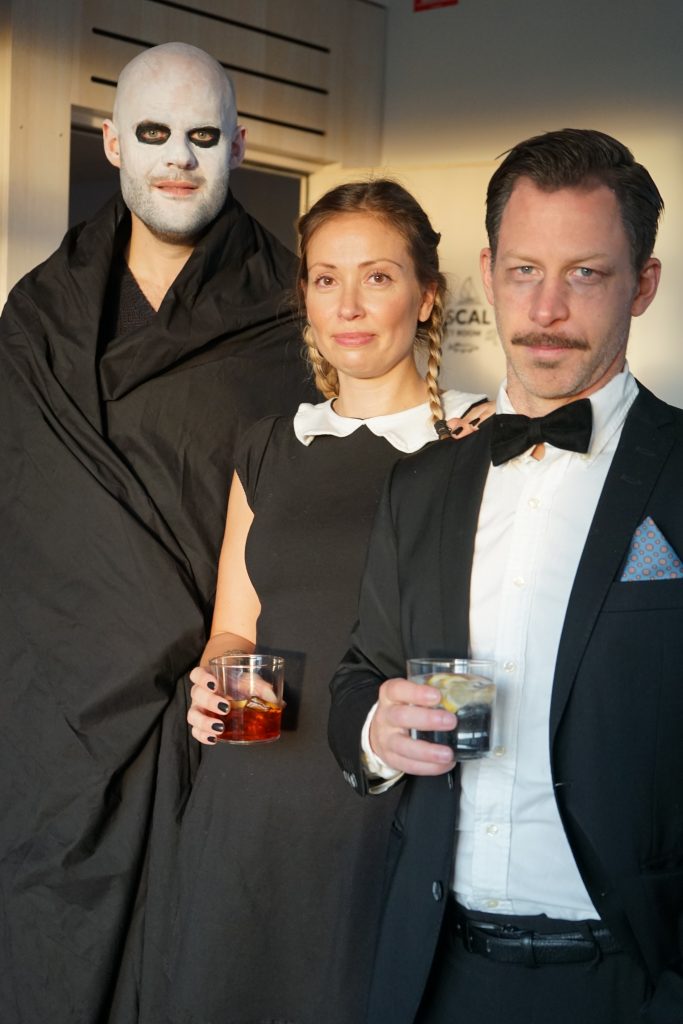 Our culture
We have together and go all in – in everything we do.
Featured Work
Absolutely beautiful watch!
Classy watch, battery life is spectacular! Mainly due to the fact that there's no bulky LED screen distracting you.
Minimal vibrations and not annoying like the Apple Watch.

Reviewer
"Putting people first ables us to create awesome things together. "
Caroline – People Ops
"What is the point of being alive if you don't at least try to do something remarkable?"
Magnus – Hardware engineer
"By working collaboratively towards a shared goal and setting aside personal egos, individuals and teams can accomplish great things."
Catrine – Product quality manager
Let's work together!

Want to help us shaping the future for connected watches? Great, then let's get to know each other. We're always looking for amazing humans, who want to do great things together. Can't find a position that's a fit for you? Drop us a line and introduce yourself to our team.